The future of swiss watchmaking since 1865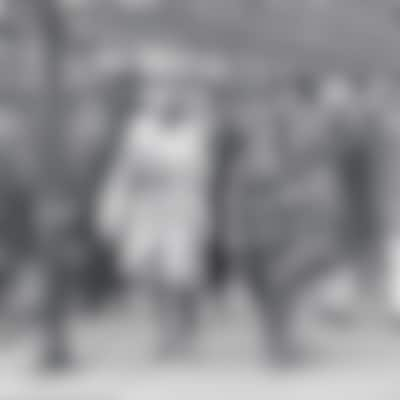 After several decades of watchmaking and gaining an international reputation as the preeminent makes of the most precise watches known to man, Zenith began selling in India as early as 1914. Indira Nehru, who was to serve as Prime Minister of India from 1966 to 1977, gifted a Zenith watch to her friend Mahatma Gandhi.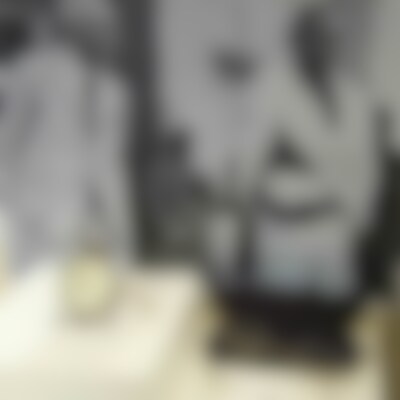 This silver pocket-watch became one of his rare few material possessions and accompanied his daily life, notably signalling his prayer times thanks to its alarm function. To his great regret, it was stolen from him during a train journey to Kanpur, but fortunately the thief was filled with guilt and remorse, and returned it to him six months later while begging his forgiveness. This anecdote was shared by Gandhi in his journal.